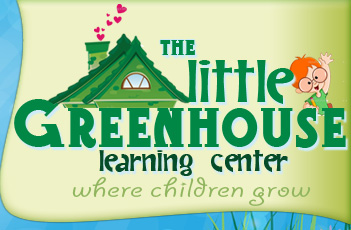 We take as many field trips as we can work in.  No matter where we go we always learn something new with each one.  Parent's participation is essential for these trips!  

We've taken trips to the Science Center, the Zoo, the City Museum, and the Magic House in St Louis.  We've tumbled and painted ceramics; swam and run at big parks in Columbia.  We've taken swim lessons and gone to the local pool for afternoon swims.  

These activities depend on the ages of the children and my program changes to meet the abilities and needs of the children in my care.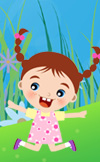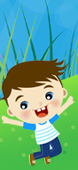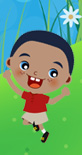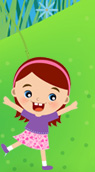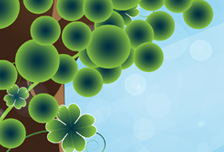 Photos used on this page were used by permission of parents.  We value your child's safety at LGLC and would never put them in harm's way therefore, before any photos are ever posted online we get the permission of the parent  plus use safety measures to ensure the photos do not fall into the wrong hands.