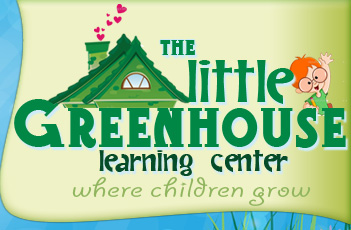 Here are a few photos to show the great time that our kids have here at LGLC.  We have chosen a few photos that, hopefully, will give you a glimpse into our little world and make you want to join us!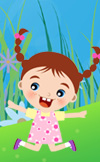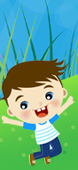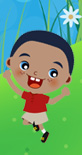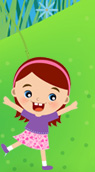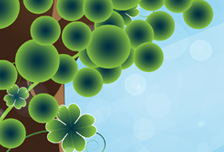 Photos used on this page were used by permission of parents.  We value your child's safety at LGLC and would never put them in harm's way therefore, before any photos are ever posted online we get the permission of the parent  plus use safety measures to ensure the photos do not fall into the wrong hands.

"Discovering Fran Harrison's daycare service was an incredible relief for me. As a new mother it was stressful returning to work and handing over my young daughter to another woman, however, Fran made the process much easier. She is not only kind and thoughtful with the children in her care; she also takes the time to listen to the parents and to acknowledge their choices for their children. At Fran's facility, my daughter experienced not only a safe and reliable environment, she was also engaged in learning about social and educational skills appropriate for her age. Although it has been a number of years since my daughter needed daycare, she and I still remember her experience with Fran Harrison as a positive, life-enhancing, quality part of her childhood and my early experiences with motherhood. I can't imagine finding a better daycare for child." 

-Vicki D.

     _____________________________

"Fran is the best! I don't have an upset child when it's time to go to daycare like in the past. My daughter loves going! " 

-Carrie T.