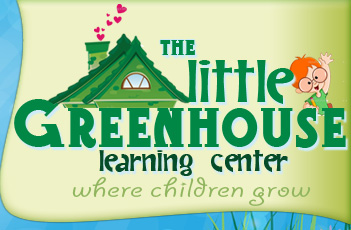 We have lots of parties in The Little Greenhouse!  Your child will have their birthday party here and we have the holiday parties here too.  I feel it's also important to have a going away party for your child when they leave day care.  

I think it's important to have healthy snacks for the parties too.  For your child's birthday party you may bring a treat (we need to have some sweets!) and I can provide some healthy foods.  I'll have a present from me to your child that they can open during our party. 

I couldn't manage without the help from my wonderful parents!  For the holiday parties I provide a menu and, if you'd like to, you may volunteer to bring something from the list.  Your child will be so proud of the contribution they made to the party!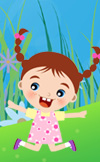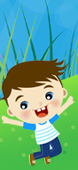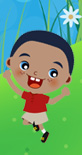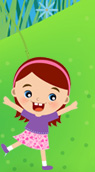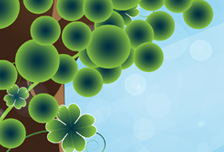 Photos used on this page were used by permission of parents.  We value your child's safety at LGLC and would never put them in harm's way therefore, before any photos are ever posted online we get the permission of the parent  plus use safety measures to ensure the photos do not fall into the wrong hands.