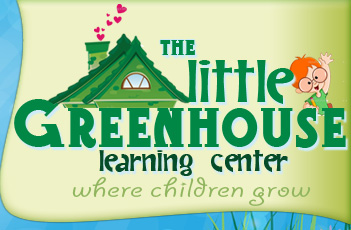 Welcome to The Little Greenhouse Learning Center!  This is a child day care program geared toward teaching the young child values as well as the basics for school.  We are located in Mexico, Missouri and my program accepts children from birth through 12 years of age and encourages development which is age appropriate for each individual child.  

I work closely with parents, and together you and I will formulate a plan that addresses any concerns you have for your child.  From speech to balance, and potty training to self-control; together we can help your child reach their full potential.    

Rest assured, your child will have lots of fun at The Little Greenhouse Learning Center through activities, parties and fieldtrips but we also have fun learning how to follow rules and routines and how to eat healthy so that we grow up big and strong!  

Click on the photos below to see more information and pictures of what your child will experience while at The Little Greenhouse Learning Center:

-Fran Harrison

  Owner, LGLC 

  (Little Greenhouse Learning Ctr)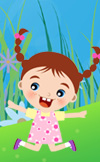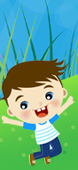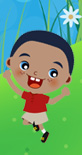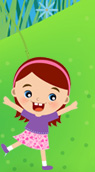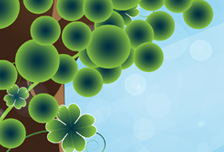 Photos used on this page were used by permission of parents.  We value your child's safety at LGLC and would never put them in harm's way therefore, before any photos are ever posted online we get the permission of the parent  plus use safety measures to ensure the photos do not fall into the wrong hands.

"Mrs. Fran is the best thing that has happened to us as a family in Mexico, Missouri. She is awesome. She plans parties, outings, takes children to swim lessons and on summer trips that my daughter still talks about. My daughter enjoys days off from school so she can spend the whole day at Ms. Fran's. Ms. Fran has helped guide development milestones & worked on social skills. She takes parent comments seriously & works with the children in a firm, calm, loving manner. She listens to everyone. She has traditions, handmade gifts for the children, and from the children to the parents. She is protective. One time my daughter forgot to get off the bus at Ms. Fran's house and Ms. Fran tracked her down, talking to the school & bus station, letting others know how important my daughter's safety was. Ms. Fran had her returned to her home safe & sound before I even realized something was wrong. Man, oh man, she's wonderful. I tell others who my chidcare provider is & it never fails, someone always says "I heard she is great." That's exactly right! I am so happy knowing my daughter is receiving such excellent care."  

-Marta F.

     _____________________________

"Fran is the best! I don't have an upset child when it's time to go to daycare like in the past. My daughter loves going! " 

-Carrie T.

More parent comments

on the "About Us" page.